DELIVERING TRANSFORMATIVE SOLUTIONS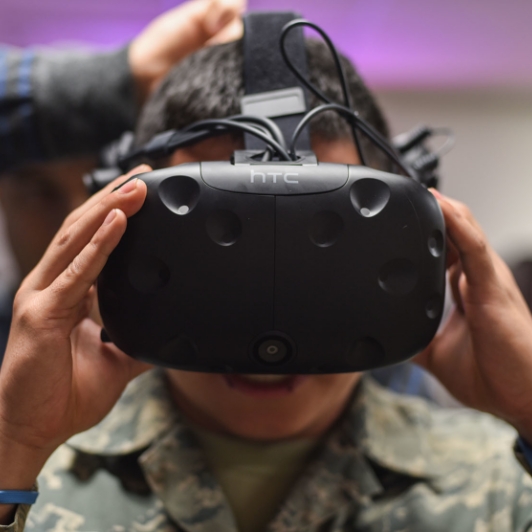 WHY NEXTGEN?
NextGen is an award-winning IT solutions and services provider. NextGen utilizes a mixed model consisting of mission services and solution development to measurably improve customer's organizational performance. NextGen is a fast-growing company that employs agile and mature processes in areas of innovation, research and development, program management, systems engineering, and technology commercialization. Current customers include the Department of Defense, Federal Government, and commercial companies.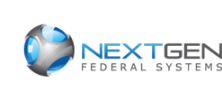 CORE CAPABILITIES

Agile Software Development
and Integration

Cybersecurity

Test and
Evaluation

Information
Management

Modern Systems
Engineering

Program Support and
Operations Management
NOW HIRING
NextGen is rapidly growing and has continuous needs for talented systems/software engineers, IT professionals, operations support, and other corporate professionals. At NextGen, we place emphasis on recruiting top talent through competitive salaries, annual raises and performance bonuses, and excellent benefits. We provide an environment where you can be challenged professionally with opportunities to advance within the company. Visit our careers page to explore current opportunities at NextGen.
DELIVERING TRANSFORMATIVE SOLUTIONS