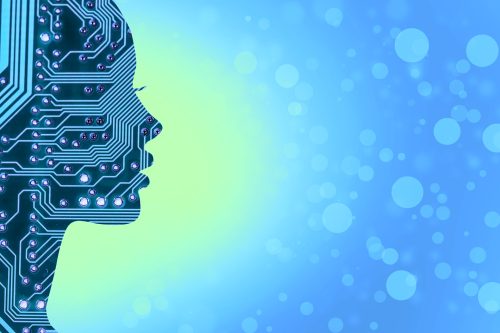 Morgantown, W.Va., February 2022 – NextGen Federal Systems was recently awarded a seat on the Joint Artificial Intelligence Center (JAIC) Test & Evaluation (T&E) Blanket Purchase Agreement (BPA) Developed to meet the Department of Defense (DoD)'s Artificial Intelligence (AI) T&E objectives, the BPA's scope includes technical and operational support related to the acquisition, development, integration, and testing of new AI tools and services. The areas of focus include emerging AI technologies such as Machine Learning, Deep Learning, and Neural Networks. Call Orders (CO) will focus on:
Task Area 1: AI T&E Solutions
Task Area 2: T&E Independent Verification and Validation (IV&V) Services
Task Area 3: Other Technologies
Task Area 4: Alignment/Integration with the Joint Common Foundation (JCF)
"T&E is vital to advancing ML and AI, and this JAIC T&E BPA provides the vehicle for accelerating AI capabilities across DoD operations," said NextGen's lead AI/ML engineer Brianna Maze. "We are excited to provide our unique ML capabilities to support JAIC and the Warfighter, leveraging our vast knowledge across DoD operations to enhance mission-critical operations and expand Joint Force advantages."
Companies interested in supporting upcoming COs on the BPA are welcome to contact us at jaictebpa@nextgenfed.com.
###
NextGen is an innovative information technology and professional services provider specializing in agile software solutions as well as comprehensive mission and business support services. We design, develop, implement, and manage information technology (IT) solutions that measurably improve our customer's organizational performance. Our core areas of expertise include C5ISR Software Development, Modern IT Systems Engineering, Modeling and Simulation, Cyber Security & Data Management. NextGen adheres to industry standard practices and processes, including CMMI, ISO, and PMBOK.
For more information on NextGen, contact JP Lapps at (443) 502-8649.