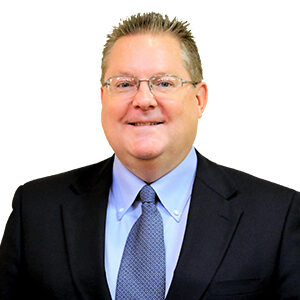 Joe Robertson is a Vice President / Group Manager at NextGen Federal Systems providing general
management, operations, and business development leadership for current and future programs
supporting DoD and Intelligence Community customers. His career includes military and industry
leadership roles in operations, acquisitions, and program management. He holds Project Management
Professional (PMP) certification and has led the capture and execution of multiple technology programs
providing development, R&D, sustainment, and on-site support as both prime and subcontractor.