Analytics Solution to Establish Real-Time Operational Information Dominance
NextGen is the prime contractor awardee for the U.S. Army ASTEROID program supporting the development and delivery of advanced research and development (R&D) solutions. For more information, review our press release. We are looking for smart, motivated, and experienced people to join our team and share in the success of this effort!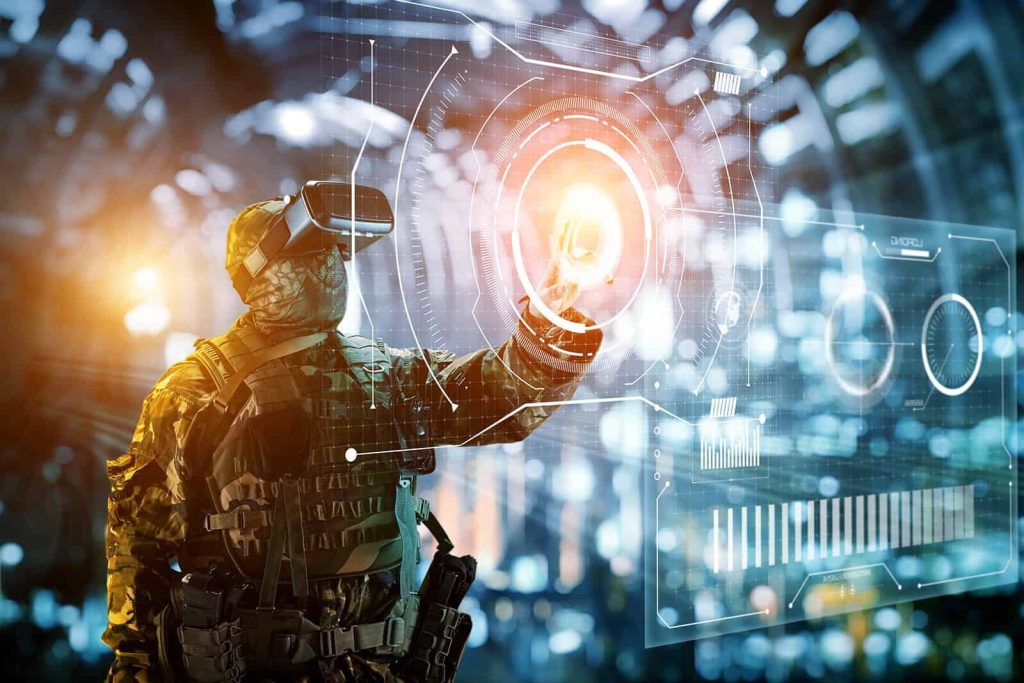 NextGen brings experience, expertise, and drive to our customers through:
Subject matter expertise in Command & Control (C2); Intelligence, Surveillance, and Reconnaissance (ISR), EW, SIGINT, Data Science, AI/ML, and Digital Engineering.
Trusted mission experience & incumbency, providing highly qualified resources in execution.
Unique depth of R&D resources delivering innovation across DoD/Intel Science and Technology (S&T) programs.
Deep technical skills for processing, exploitation, dissemination, and fusion of intel using DoD/Intel cloud architectures.
Demonstrated Research to Operations (R2O) experience that meets the challenges of developing disruptive, state-of-the-art technologies while designing and maintaining the critical environments and tools that deploy capabilities to the Warfighter.
Examples of NextGen's success in some of these areas include:
NextGen has experienced steady, sustainable corporate growth, recognized by Inc. 5000 Magazine as a Fastest Growing Company for 7 consecutive years. With our expected growth with this contract award, we are looking to hire motivated and experienced staff in the areas of:
Artificial Intelligence (AI)
Cloud Engineering
Configuration Management
Contract/Subcontract Administration
Cyber Security & Information Assurance
Data Architecture & Engineering
Data Science
DevSecOps
Field Support
Hardware Engineering
Human Centered Design
IT Lab Configuration and Management
Logistics
Machine Learning (ML)
Modeling & Simulation (M&S)/
Digital Engineering (DE)
Multi-INT Analysis (including CYBINT, EW/SIGINT, and Intel Analysts)
Network Administration
OCONUS Deployment Coordination
Portal Development & Administration
Procurement
Program Control
Program Management
Program Coordination
Security Management
Software Engineering/Development
Software & System Testing
Software & System Training
Systems Administration
Systems Architecture
Systems Engineering
Technical Writing
DELIVERING TRANSFORMATIVE SOLUTIONS